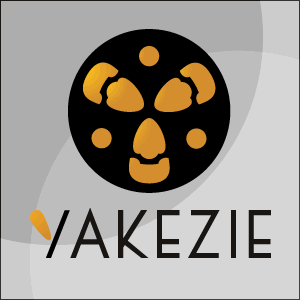 Something interesting happened recently. Three consecutive articles on Financial Samurai got featured in Google News.
They are:
2023 Tax Brackets: Best Income To Live Your Best Life
Why You Won't Regret Buying Treasury Bonds Yielding 5%+
Only The Rich Or Fools Buy New Cars
Google News helped boost traffic to Financial Samurai by over 100,000 pageviews during a 10-day time frame. This traffic boost is significant given Financial Samurai only generates about one million organic pageviews a month.
How To Get Google News To Feature Your Posts
I've been thinking a lot about how I three consecutive Financial Samurai articles got featured in Google News and I've come to the following conclusions.
Here's what Google themselves say about getting on Google News.
Do You Have To Apply Or Pay To Get On Google News?
No. All content published online is automatically considered. No payment or application is necessary.
So long as your website is secure, safe, and can be read by robots.txt, your articles are eligible to be featured on Google News.
How To Get Featured On Google News
For your articles to get featured on Google News, Top Stories, and the News tab in Search, it needs the following criteria:
Having high levels of expertise, authority, and trustworthiness (EAT).
Having a consistent history of producing original news-related content.
Complying with Google's News policies.
Has timely information that is newsworthy
Website is readable by Google's robots.txt
Helps to have a website that is secure with HTTPS, not just HTTP
Evergreen Versus Topical Articles
On Financial samurai, I try to write a mixture of evergreen and topical, newsworthy articles to capture the sign of the times. Then I try to update my evergreen articles with the latest facts, news, and figures to keep them relevant and more evergreen.
I think the ideal split between evergreen and topical articles is 70% / 30%. Evergreen articles provide a higher return on effort (ROE) and return on investment (ROI).
Topical articles have a greater chance of showing up on Google News and featured on other websites for more vitality. However, topical articles only have usually a one-to-four day shelf-life until attention is focused elsewhere.
Hence, a good strategy is to write topical articles that links back to your evergreen articles. Evergreen articles are also called pillar posts or cornerstone posts.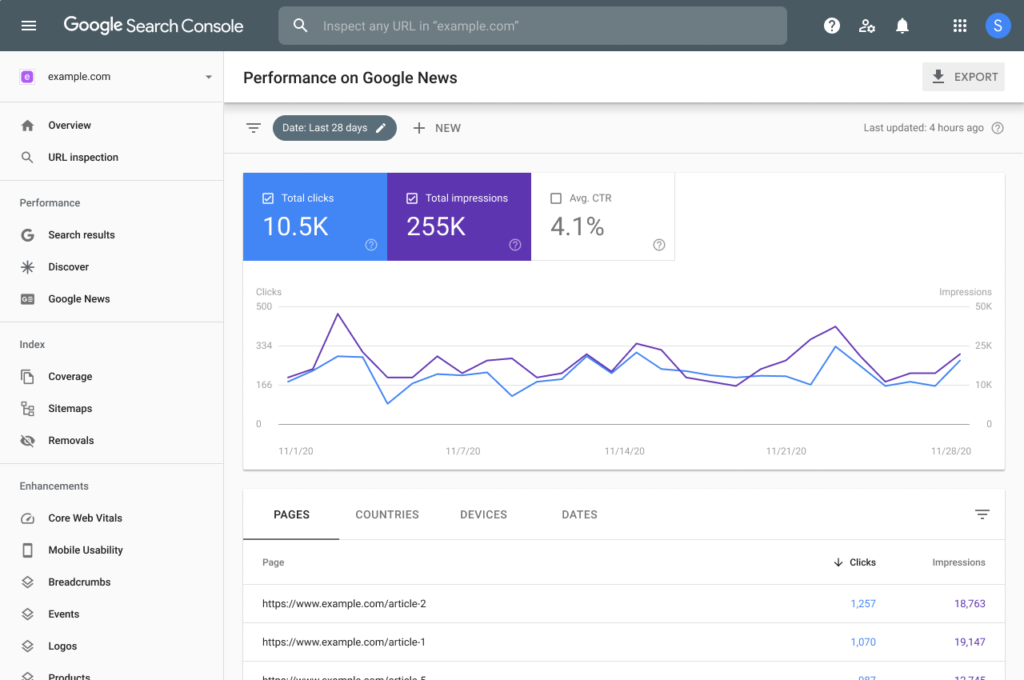 Analysis Of My Google News Articles
I want to be clear that I don't write articles for Google News. Instead, I write articles about topics I find fascinating at the time. My thinking goes, if I find the topics fascinating and relevant, other people will too.
2023 Tax Brackets: Best Income To Live Your Best Life – This article is newsworthy because it highlights the latest tax brackets for the year.
It also goes deeper than just saying what the tax brackets are by coming up with a derivative analysis on the most tax-efficient income to earn. At the end of the day, money is a means to an end.
Why You Won't Regret Buying Treasury Bonds Yielding 5%+ – Another newsworthy article because Treasury bills just broke the 5% yield barrier, a level not seen since 2007.
The article also goes deeper into arguing why Treasury bonds are a reasonable investment. The arguments take experience and mastery of finances, which I have since I have my MBA, worked in finance for 13 years, and have written 2,500+ finance articles since 2009.
Only The Rich Or Fools Buy New Cars – This article may have been Google News worthy because the average new car price is almost $50,000. This is an absurd amount of money to pay for a car given the median household income is only about $75,000.
In this article, I just don't stay the facts about the average new car price. I extrapolate how much one needs to make to comfortably afford to buy the average new car. This, in turn, helps people think about how much money they should make and save before splurging on a new car.
Facts And Insights Equals More Google News Features
News is a commodity. We can get the facts and figures from any news outlet or social media outlet like Twitter.
The secret to getting your articles featured on Google News is providing the combination of interesting facts and news plus insightful analysis about the news. Explain to your readers what the news means for them.
If you can analyze the news into how it will affect readers, then I think your article will stand above the rest and get featured in Google News.
This ability to analyze and create meaning to news is why expertise, experience, and authority is key to growing your traffic. You can hire a bunch of freelance writers for your website, but their work will never be as good, interesting, or relevant compared to those who write from firsthand experience and expertise.
Expertise And Authority Are Important For Google News
Most people can tell whether you have any experience or authority about the subject you're writing about. Therefore, in this highly crowded and competitive online media space, please be one expert in your field. Otherwise, I wouldn't bother.
You can fake it for only so long. Sooner or later, people will figure out you're just a savvy marketer instead of an expert in your field. Sure, some savvy marketers eventually end up becoming experts in their subject matters. However, they are rare.
Good luck getting featured on Google News! Look to it as a pleasant bonus after writing an insightful article. If you focus on writing articles for Google News, you will likely end up miserable and give up too soon.
Related: How To Start A Profitable Blog
Sam