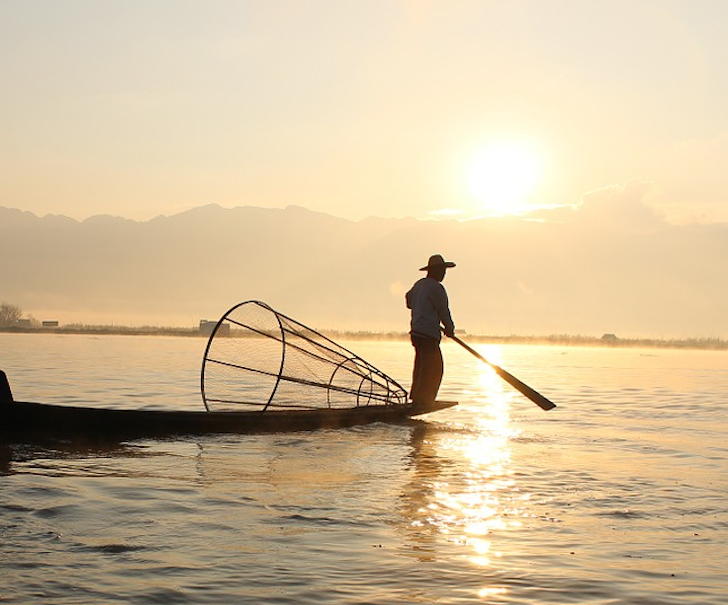 One of the things that helps keep me writing 3X a week for the past eight years is a simple visualization exercise. I imagine sitting at the edge of a cliff on a warm sunny day. I can see an island 80 miles in the distance because the air is crystal clear.
In my hand is a fishing pole. When I first began in 2009, the pole was only six feet long and it couldn't even reach the water below. But now, the fishing pole is over one mile long with a cantilever surrounded by brackets of reinforced steel.
Every time I publish a post, I'm casting deeper and deeper into the ocean. Most times, I reel nothing back. Given I'm always hungry, the obvious move is to cast again until something is caught. I refuse to starve.
I know that somebody, somewhere will find something I write interesting. It's an inevitability with over three billion people online. I just have to keep trying because once I catch one big fish, other big fish will follow. Read More