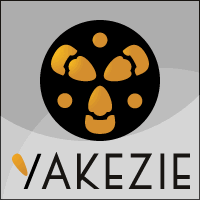 As I go through my pre-retirement checklist for life post-pandemic, the one thing I keep wondering is whether expertise, authority, and trustworthiness (E-A-T) really matters for Google SEO.
One of my goals after re-retiring is to stop writing 3X a week on Financial Samurai. Maybe'll I'll go down to publishing once a week instead.
I want to get out of the house more as economies open up. I might even be so bold as to fly somewhere with my young children! Nah, probably not.
Read More