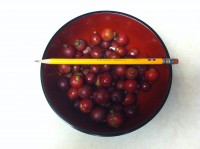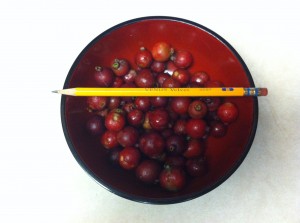 First of all, I want to congratulate everyone who entered the latest Yakezie Writing Contest.  Making an effort is far better than sitting on the sidelines.  Although not everybody can win, it's guaranteed "you will miss 100% of the shots you don't take," said hockey legend Wayne Gretzky.  From each loss comes a lesson which can be utilized for the next attempt.
The race was pretty close until the last couple days when Tyler of "Definitions Of Wealth" went into marketing overdrive to ensure a victory.  He reached out to family and friends, wrote on his blog, participated in forums and directly asked for votes.  I even had a close relative e-mail me telling him how hard he worked!
Congratulations to Tyler for winning the 4th Yakezie Writing Contest with a first place prize of $500!  You did well to understand that producing good work is only one part of the equation.  The other part is marketing yourself effectively.  This is a lesson that all of us learn at work, when writing a book, or starting a business.
Second place goes to Brian, author of "Please Believe In The Man I May Become."  Brian pens a visceral post that discusses his frustration with a critical father.  He reminded me of my own relatively strict upbringing and many of the comments said the same.  I'm sure you're going to do great Brian.  Our parents just want what's best for us!  In 10 years time, you can give your dad a hard time in his older age.  Congrats on your second place prize of $300!
Third place goes to Erinn, author of "Doey."  Doey is a heart-felt story of a brother who disappointed the family when he was younger but grew up to be a responsible man, father, and brother.  What a fantastic story about hope and love.  Congrats on your third place prize of $200!
Finalists, please send your Paypal address or respective full names and addresses to the ywc AT yakezie DOT com e-mail address.  Please also promise to use the funds for educational purposes only in your e-mail.  Congratulations again to all the winners and thank you Yakezie Members for your contributions!  The next Yakezie Writing Contest will be in early 2013.
We'll now be reverting back to our normal posting schedule on personal finance, lifestyle, and blogging!
Best,
The Yakezie Writing Contest Committee
The Yakezie Writing Contest is the Yakezie Network's charitable initiative to support the education of people everywhere.  We believe education is one of the most valuable assets a person can have.  To learn more about the Yakezie Writing Contest, please click the link.  All funds are raised from Yakezie Members and donated directly to the winning contestants.  We are not a non-profit organization.