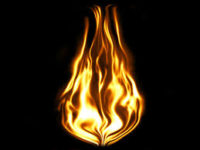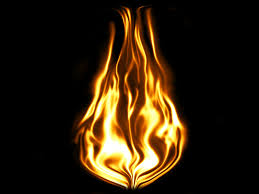 I'm pretty pumped the FIRE movement is picking up steam as I've written about achieving financial independence since 2009 on Financial Samurai. Due to the increase in popularity, several of my old articles are being picked up and are being read via search engines again.
Major media outlets have e-mailed to republish some of those articles or have invited me to guest post. Man, haven't done that in a while, probably since nobody asks me to guest post anymore. Guest posting once a year sounds like a good plan going forward.
Everybody wants to retire early, control their schedule, and be their own boss. It's obvious why the Financial Independence Retire Early movement has finally taken off. The internet makes it easy for everybody to observe or follow along.
But what I've noticed is that instead of publishing numbers, bloggers would rather publish selfies of their fabulous lifestyles instead.
FIRE bloggers have turned into those insufferable friends on Facebook who can't stop publishing photos of their vacations, their new wheels, their new hairdo, and how wonderful everything is. It's amazingly one-sided and Instagram curated how early retirement has become. It's off-putting.
Once you reach financial independence, there's no need to incessantly tell everybody how financially independent you are. Get on with your lives. Write about other things instead. Maybe, you might even want to write some articles to help your readers achieve financial independence too! What a concept.  Read More