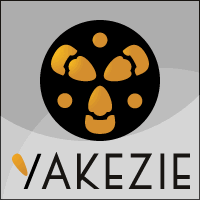 Given everything can now be learned online for free, are e-courses a scam? Depending on the price and the quality of the content, I say yes.
As content creators, one of the ways to make lots of money online is by offering an e-course. However, what if you are charging $1,000, $2,000, $3,000, $5,000 for an e-course? That amount of money seems usurious.
A lot of e-course creators have said they are creating these courses to help people make more money, save more money, and start their businesses. However, if they really wanted to help people, why not charge a more affordable price instead?
Here's one perspective about e-courses and whether they are a scam by someone who paid $3,888 for one. He regrets purchasing the e-course.
Read More