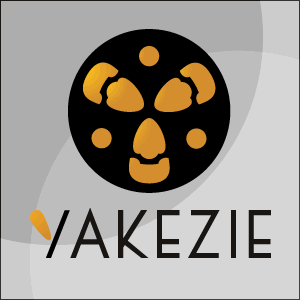 The Yakezie Writing Contest vertical is our most important vertical because it is our opportunity to give back to the community.  The Yakezie Network consists of bloggers with backgrounds from all over who are willing to share their advice with you on a one on one basis.  Chances are high we will be able to answer your questions as we have likely all been there before.
We have Certified Financial Planners who can provide a financial checkup to make sure you are on the right track towards retirement.  We have lawyers who can provide you with estate planning and bankruptcy advice.  Some of us have paid off over $50,000 or more in consumer debt who can help show you the way.  We have wonderful stay at home moms (SAHM) who balance family with online income endeavors.  We have graduates from America's top business schools who can provide application, interview, and coaching tips to give you a leg up on your competition.  In a nutshell, we have plenty to offer and our eager to help you grow.
Education is the key to success, and if you are a student we especially want to hear from you.  You might not see the value of education now, but trust us when we say that education is critical in becoming a well-rounded, successful individual.
The application for the Yakezie Writing Contest is based on meritocracy.  Applicants shall submit a post 700-1200 words long detailing their situation and answering a series of questions from the Yakezie.  After the deadline is over, the Yakezie will vote on the best application and provide a "scholarship" of the applicant's choice.
If you know of anyone seeking one on one advice, or monetary help, please let them know about our program.  We plan to run the Yakezie Writing Contest  on a bi-monthly basis starting in this coming November.
Best,
Sam