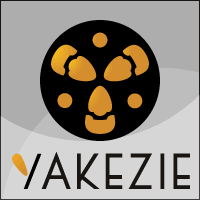 There's been a lot of chatter in Webmaster forums that Google must have unleashed a new search algorithm update in the first half of January. But as many of us know, the first quarter of the year is seasonally a strong quarter as new year's resolutions are made and people are reinvigorated with hope until reality sinks in that the first three months of the year is really to pay taxes before you start earning any money for yourself.
In the first half of 2013, traffic on Financial Samurai surged by 50%-100% a day before slowing down by 25-30% during the summer and then flatlining in the second half of 2013. There was a slight 15% pickup in December as people prepared for the new year.
Now Financial Samurai traffic is up by 50%-100% again in January from December. If it wasn't for the surge in January last year, I would be pretty ecstatic that something good had more permanently changed for the better ie a search algorithm update where Financial Samurai now ranks higher for whatever keyword(s). But the conservative old fart that I am, I'm just attributing everything to seasonality.
WHAT TRAFFIC CHANGES HAVE YOU EXPERIENCED? Read More