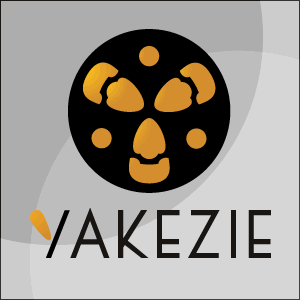 Early Beginnings
As a newly married man, I thought I had my life all figured out. I had a good job with a large company, we lived in a tropical area, and we had extra money at the end of each month to put toward our debts. I figured that I would continue to move up within the company, make enough so that my wife wouldn't have to work, and then we would start a family together.
Corporate Shortcomings
Well, the "great company" turned out to have very few opportunities. The jobs that I was interested in were not available because I didn't have the "right experience", and my current boss said that there wasn't any way for me to gain the experience I wanted within our department. Well, that pretty much meant that if I didn't do something different with my life, I would be working that same job forever! This was simply not an option.
Missing Family
At the same time, my wife and I really started to miss our hometown of Michigan. We knew we wanted to get back there, but there had to be some preparation in order to make the transition smoothly. I began applying for jobs in the Michigan area, but even if I got a job, I knew money would be tight. So, in addition to the applications, my wife began a photography business, and I started dabbling in money-making opportunities on the web.
Life And My Finances
Since my job did not utilize my passion for finance (this was my major in college), I decided that it was time to begin a website! This is when Life And My Finances was born. Through this website, I could write about my personal financial experiences and help others with the message. Plus, it would allow me to write about my passion, and possibly make some money doing it!
My website has been live since August 28, 2010, and it still feels new and exciting! I have many visitors that comment on my site every day, and I just love responding to their questions and concerns. Since I've discovered the Yakezie network, the popularity of my site has soared as well. And, through my site postings, I have been able to start staff posting for another site! I figured the extra cash would certainly help us within our transition period.
Realized Dreams is Where Preparedness and Opportunity Meet
In early February, I got a very exciting phone call from a company in Michigan. They offered me a fairly competitive salary and wanted me to start working as soon as possible. Since my wife and I were bringing in some extra money through side ventures, we decided to go for it! We are now in Michigan, we've paid off all our debts,  and we're beginning to live our new dreams!
Get out of Debt, Save Money, and Be Rich!