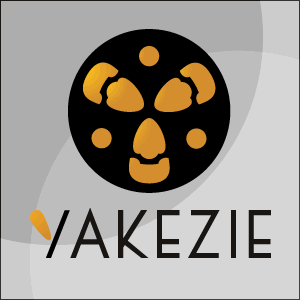 UPDATE: Click here to see the essays, a new one published every other day over the next two weeks.
We're pleased to announce the nine finalists of the CarInsuranceCompanies.com Yakezie Writing Contest, which is also co-sponsored by Prosper.com.  Thanks to the collective pledges of our Members and friends, we've raised $1,150 to be split 60/30/10 to the three winners: 1st: $690, 2nd: $345, 3rd: $115.
Interesting to note that unlike the second round, our writing contest was not listed on FastWeb.com.  Our contact was gone for a two week period, and when she returned, she mentioned that Fastweb has a policy of charging for sponsored scholarships, but she never got back to us on what that fee was.  After several follow-ups and no responses, accompanied with a steady influx of 30 essay applications, we decided to move on and re-strategize our outreach for the next contest.
The month of June marks the last month of the quarter and we plan to highlight the nine finalists on the Writing Contest Tab.  Each essay will be the featured essay for two days before moving on to the next.  The essay with the most votes (5 stars is highest, no vote is the lowest) wins.  There is only one vote for each essay per account, and there is only one account per person.  Essay finalists are encouraged to market their own essays and have supporters register and vote.  We will announce the winners by the end of the month and checks will be sent!
Please vote after reading each essay, or towards the end where you can evaluate the essays among each other.  We're truly pleased to see such strong initiative among the applicants.  Making an effort is what leads to so many subsequent successes.
If you would like to pledge or see who pledged, visit the Yakezie Pledge Page.  Thanks again for all the support!
Regards,
The Yakezie Writing Contest Committee