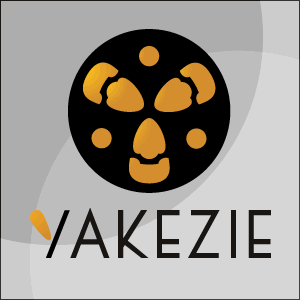 UPDATE: Writing Contest Voting is now live.  New essays will be posted daily.  Vote here.
Dear Applicants & Voters,
Starting Monday, December 13th, Yakezie.com will be posting the Writing contest essays once a day for Members and readers to vote on.  There are a total of 14 applicants for December's HowtoSaveMoney.com Yakezie Writing Contest and there will be three winners ($600, $300, $100)  given we have raised over $1,000.  In the future, we plan to publish the Top 10, but since this is our first initiative, we'll go ahead and publish all 14.
The winners are determined by a simple numerical vote where a registered user of Yakezie.com, and only a registered user of Yakezie.com can vote.  Applicants are welcome to vote for themselves once.  We will be monitoring all IP addresses, so please do not register for multiple accounts to vote for yourself.  If you do, we will have no choice but to disqualify you from the competition since we want to make everything as fair and meritocratic as possible.
What you may do is encourage those who you know to register on Yakezie.com and vote.  If it so happens to be your parents or siblings from the same household, having the same IP address is fine.  However, we encourage voters to provide a fair vote on every single essay and not just yours.  Given everything is relative, we recommend waiting after you've read three or four essays and then vote accordingly.  However, the choice is up to you.
The scoring is from 1-5 and we will tally up the Top 3 vote getters and announce the winners within one week of when the last application is published.  As the most objective voters, the Yakezie Members will all also be voting with a heavier weighting.  Our goal is to ensure that there is no gaming of the system, and that the most well-written applicants do indeed win.  Your deadline to vote for any essay is any time up until the last essay is posted.
Know that you are all winners for taking the initiative to apply.  So much of life is about showing up and making an effort.  You've read the instructions, fulfilled the guidelines, and submitted your applications on time.  If you are not one of the three winners, you are welcome to reapply again for the next Writing Contest.  And if you are one of the three winners, you are welcome to apply again three writing competitions later.
Best of luck to you all!
Note: To read more about how we determine the number of Writing contest winners and amounts click here.  Please also register here to vote.
The Yakezie Writing Contest Committee
Follow us @Yakezie for updates on Twitter.