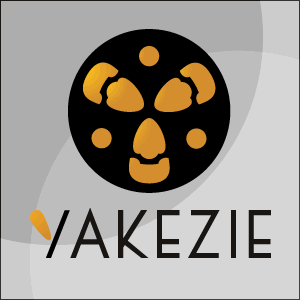 The Yakezie Writing Contest Committee is pleased to announce the winners of The CarInsuranceCompanies.com Yakezie Writing Contest!  All together, we had a total of roughly 50 applicants of which 9 finalists were selected to be featured on Yakezie.com's Writing Contest vertical.
Each finalist told us a story, many of which were quite personal in nature.  It takes guts to admit mistakes and revisit dark places, but that's exactly what many of the candidates did.  The best essays are always ones which made the reader feel the way you felt.  It's the connection that compels us to vote five stars.
Without further ado, may we announce the winners of The CarInsuranceCompanies.com Yakezie Writing Contest!
First place with 219 votes: What My Parents Don't Know
Second place with 151 votes: El Aguacate
Third place with 141 votes: Born Out Of Spite
Fourth and fifth place received 135 and 128 votes, respectively.  Therefore, the race was very close and it goes to show that a little marketing and word of mouth goes a long way.  Thanks to all the writing contest pledges, we've managed to raise $1,350.  With a 60/30/10 split, first place gets $800, second place gets $400, and third place gets $150.
The winning contestants have two weeks to send in their contact information.  After two weeks, we will go down the list.  Please feel free to e-mail theyakezie AT gmail DOT com.  As a special bonus, I (Sam) thought the essay "Waiting For Monday" was particularly gripping.  The essay showed a lot of courage to write and I'd like to reward the writer $50 for her efforts.
Thanks again to all those who have applied, contributed, and voted.  The Yakezie Writing Contest is our Network's charitable initiative.  We plan to host one more Writing Contest before the end of the year.  Please subscribe to our RSS feed to stay tuned.
CarInsuranceCompanies.com is a website which aggregates the best car insurance quotes from around the web so you can find the best plan and save money.  Thanks Joel for helping fund the YWC!  Also thanks Propser.com for being a junior sponsor.  We'll now be introducing Member Posts from our newest Yakezie Members this 3Q!
Best,
The Yakezie Writing Contest Committee