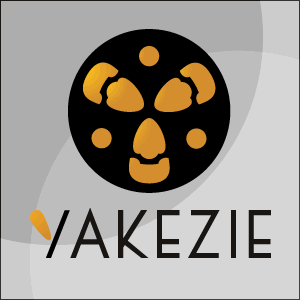 The 4th Yakezie Writing Contest finalists have been chosen! All essays will be published on Yakezie.com within 7 days after the first essay is published.  We will leave the voting open for 10 days after the final essay and tally the votes to announce the three winners in a future post.
We are going to vote the old school way by leaving a comment indicating a score between 1-3, with 3 being the highest number of votes per individual voter.  You must register to vote by clicking the top right corner button so we can keep track.  Non registered user votes will not count.   Voters who do not leave a score of 1, 2, or 3 will count as a default vote of 1.  A vote of 1 is greater than no vote.
You can either vote as the essays are published, or wait until the end to make a comparison.
There will be three winners based on the number of votes with the following prizes:
1st Place: $500
2nd Place: $300
3rd Place: $200
Bloggers are free to campaign for their favorite essays.  Writers are also free to campaign for votes.  Part of getting ahead is not only showing up, but making an argument for why you are the best.  In a world where there are more qualified applicants for spots available, it's usually the one with not only the best product, but the best marketing effort that wins.
All winners must pledge to use the prize money strictly for educational purposes only.  Educational purposes is narrowly defined as tuition, books, student activities fees, student health fees, room and board, and all other education related fees such as the college application fee.
For those Yakezie Members who would like to contribute to the YWC Fund, please sign up under the "YWC 1H2012 Contributions" tab in our Google Docs spreadsheet.  If you are a non Yakezie Member and would like to contribute, you are very welcome to help support the cause as well.
Any questions feel free to ask in the comment section below.
Best of luck to all finalists!  Let the competition begin!
Regards,
The Yakezie Writing Committee