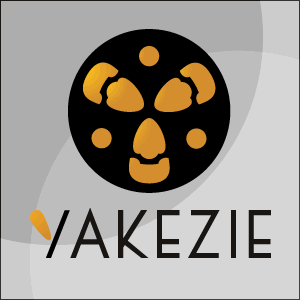 Hi Team,
I love how the way these Member Posts are going.  I've learned so much from each of you, and I hope you have as well.  Please continue to upload your posts online and aim to put them up by Sunday evening so we can schedule the posts for the week following.  You are welcome to highlight 2 or 3 links of your favorite articles from your site as well.  After the end of each post, you will notice your Member Profile with your site link, description, Twitter, Facebook, and last three posts from your site, so feel free to mix it up a little bit.
Things have been relatively smooth sailing on the site after the launch of the Yakezie Forums, which I encourage all of you to adopt.  If by chance there is a problem logging on to your account, try emptying your cache and restarting your browser.  We're still working on making the Belts of Honor system integrate with everything you do on the site, and we're going to figure out how to offer a similar e-mail digest wrap in the forums for those who wish to subscribe.  The forums have really started to get going and you should use them to your benefit to discuss perplexing online issues, promote some projects, and get to know others better.
One of the things I've been doing is getting to know some Lifestyle bloggers better during the next couple months of the Member Posts.  I'd like us to cross pollinate our genres in the Yakezie Lifestyle vertical, and I'll be introducing some new out-of-our-niche bloggers in coming weekends.  I'm personally fascinated by how so many lifestyle bloggers are leading such different lifestyles from many of us.  They add a different level of interesting to the group, as well as new perspectives on how to live.
I encourage each of us to reach out to one new blogger of any genre outside the Personal Finance arena and get to know them.  Tell them about what we are doing, and see if they embody the spirit of the Yakezie.  If they do, perhaps they'll be a good fit to join our little group.  There are just so many different people doing different things out there, it's important we expand outside our fantastic little world.  The great thing is, everything ultimately relates back to personal finance and life!
Hope everyone is enjoying the slow and steady pace we've decided to embark on.  Have a great Labor Day weekend!
References: Member Post Instructions, Yakezie Member Badges
Best,
Sam